All
Bold expressions
Serenity in semplicity
Vibrant landscapes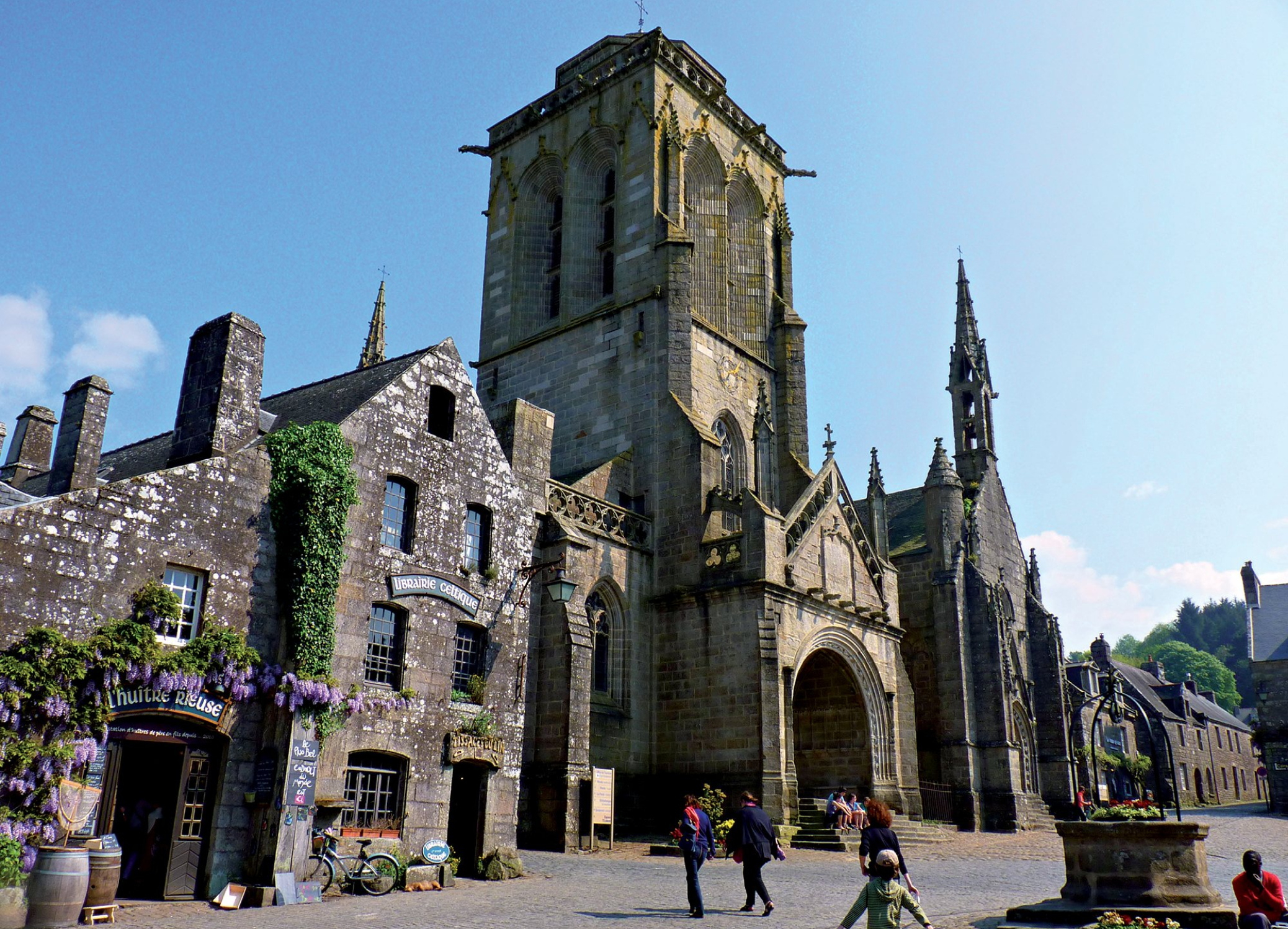 To meet Margaretha Koper Rannou, come visit her in her gallery opened from April to September in
Locronan.
Locronan is a small historical village known as one of the most beautiful villages in France. Situated in the heart of Finistère (Bretagne, France) this village gathers thousands of visitors a year.

Do not miss the opportunity to acquire the painting of your dreams!
Margaretha is not far away. You want to get an advice? Place an order? Come visit the workshop or just ask for news, contact her directly!